Your trip to India is not complete without a train ride. Train ride is much like the whole India- unpredictable, versatile and mysterious.  If you're open-hearted you might mingle with local people and you'll have enough time to make new friends. Choose first class coach for your first travel, but later or if you feel brave enough, go for the sleeper class- that's where real India is.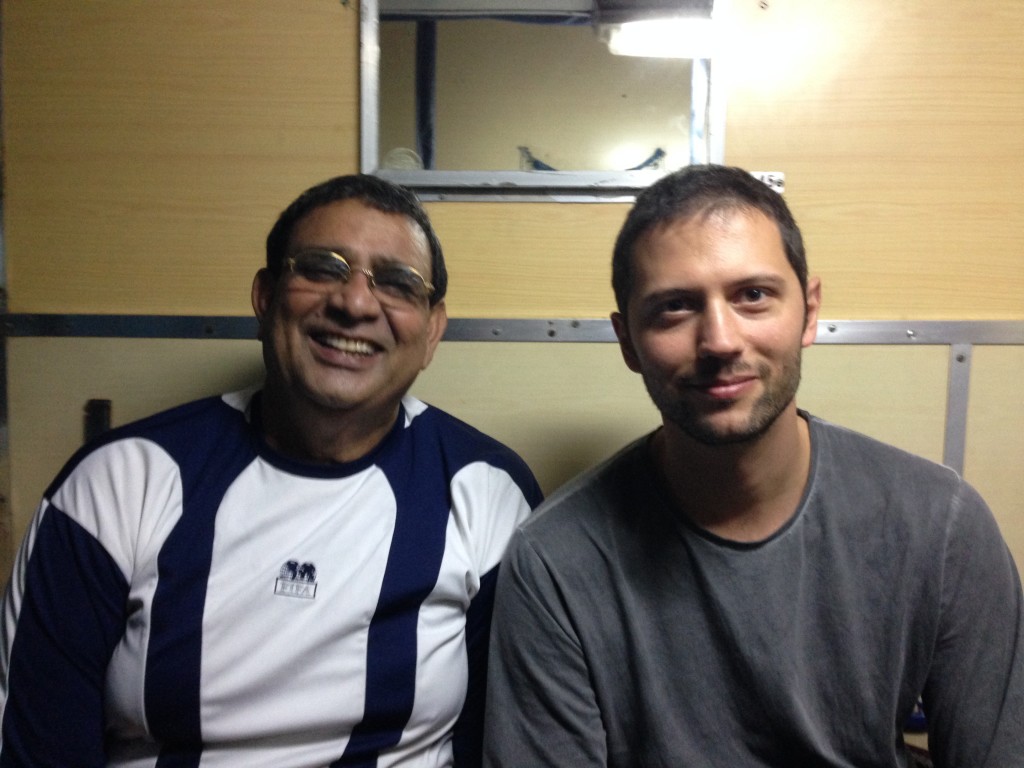 Now for the practicalities:
Buying the ticket
You should purchase the ticket in advance because there is a big demand. You can do it online on cleartrip.com . The registration process is complicated because of indian laws that ask for you to have an indian mobile number which of course you don't have and there is a workaround.
Indian Railway Waitlists- you can buy a place on train or a place on waitlist. There are some online sites that predict if you'll get the place on that train or not, such as – trainman.in
You can buy ticket on train station. I also heard the rumor that every ride has a quota for tourists so as a tourist you might get a place on train even when someone else would be put on waiting list.
Some hotels provide train booking services and for a small fee (bribe) they can get you the place directly and skip the waitlist.
Food and drinks in train
There is no shortage of snacks, lunches, drinks, chai on the train. Sellers constantly go through all the coaches and offer those things.
Be aware – Cases are known of foreigners being drugged on trains so don't accept any free drinks.
Accommodation and Cleanness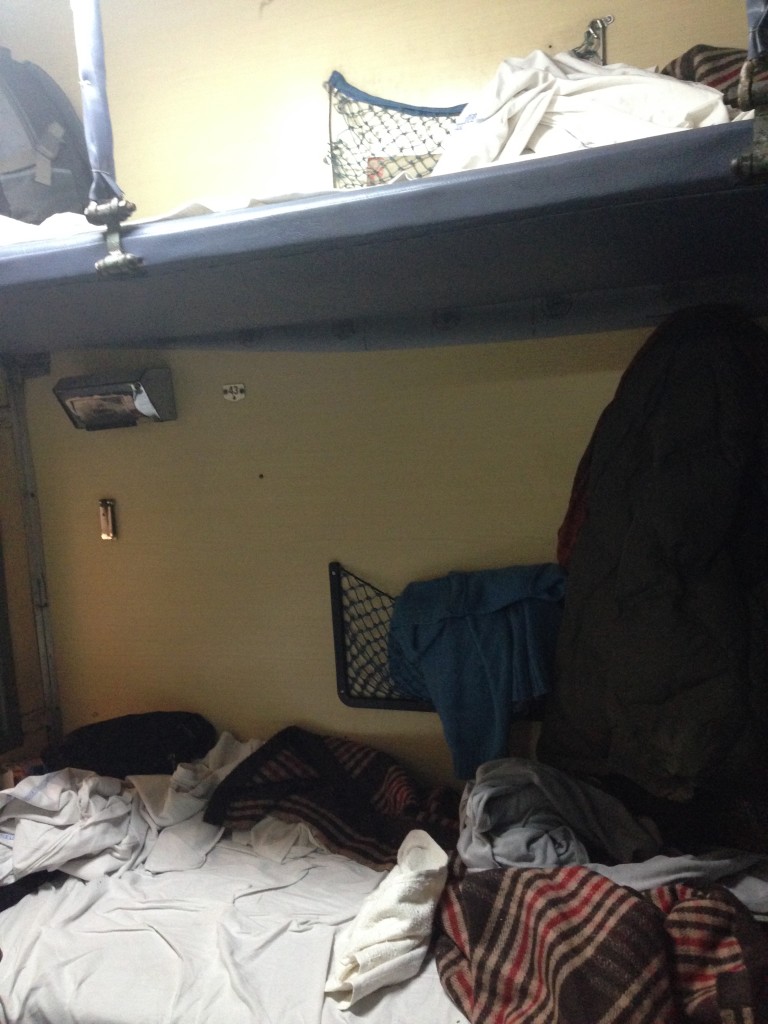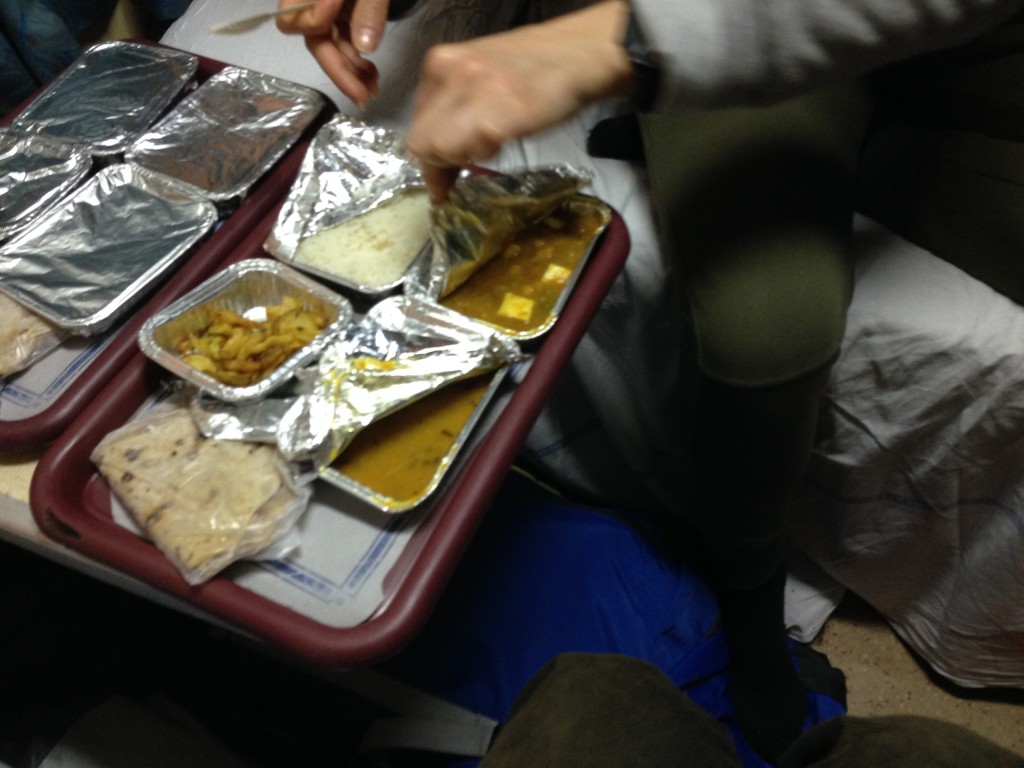 Trains are mostly clean and sanitised. In first class sleeper you'll get a bed and clean sheet and pillow.

Feedback from Facebook